Ana Beatriz Nunes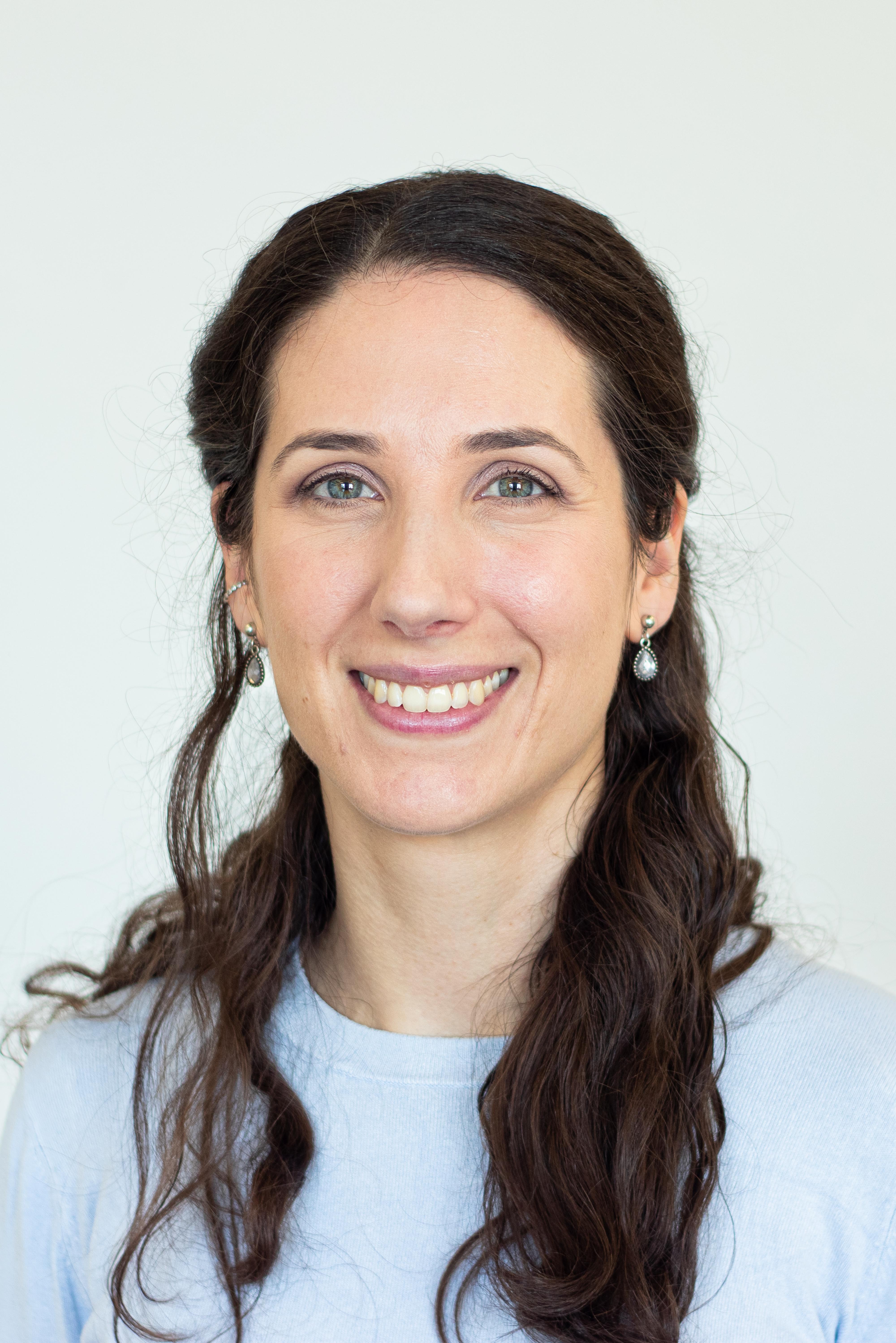 ana.nunes@ensp.unl.pt
Biography
Public Health Medical Doctor and PhD student in Public Health, speciality in Epidemiology, at the NOVA-National School of Public Health. Invited Assistant at NOVA Medical School.
Beatriz has an MSc in Medicine (NOVA Medical School) and a Specialization in Public Health (NOVA – Portuguese Institute of Hygiene and Tropical Medicine).
Her research interests revolve around public health policies, evaluation of interventions in public health, health inequalities, population-based epidemiological studies, and economic evaluation in health.
Currently working on SAFEST Project, a Horizon Europe project focused on patient safety in perioperative care, specifically contributing to the monitoring and evaluation work package.