Ana Costa-Veiga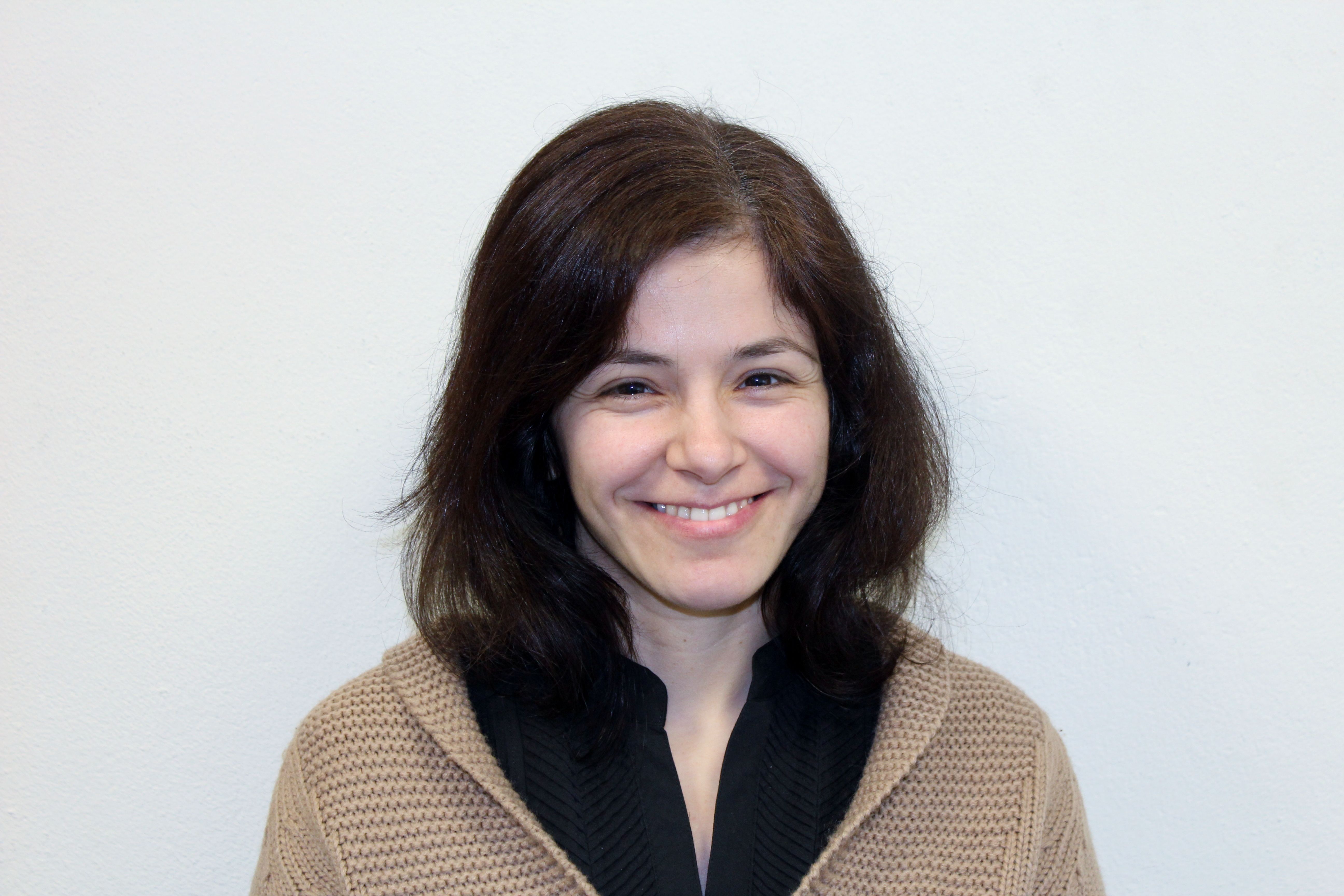 ana.costa@estesl.ipl.pt
Biography
Adjunct Professor in Escola Superior de Tecnologia da Saúde de Lisboa from Politécnico de Lisboa (IPL). Collaborator researcher at CHRC and HT&RC (Health & Technology Research Center).
PhD in Public Health, specialization in Epidemiology, National School of Public Health from NOVA University of Lisbon. Master in Public Health and Pharmacy Degree.
Research on pharmaceutical practice and exposure & risk assessment on hazardous drug exposures in healthcare.