Anabela Coelho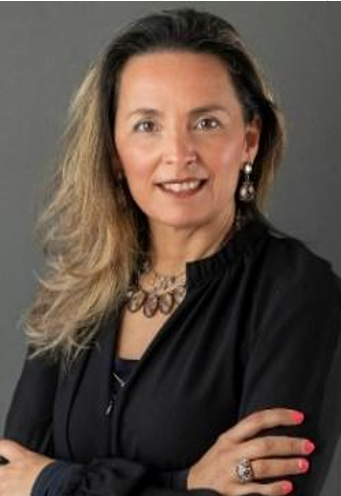 anabela.coelho@uevora.pt
Biography
Academic education
• PhD in International Health: Health and Development Policies, by Universidade Nova de Lisboa/Institute of Hygiene and Tropical Medicine.
• Master in Public Health by National School of Public Health at Universidade Nova de Lisboa.
• Master's Degree in Community Nursing: from the Escola Superior de Saúde de Santarém.
Previous activities and professional status
• Associate Professor at the University of Évora (2022-...)
• OECD expert in the areas of quality, patient safety and health outcomes (2019-...).
• Intermediate Manager in the Directorate-General of Health and in the Shared Services of the Ministry of Health for 15 years.
Scientific Areas of Interest:
• Patient Outcomes and Experience Measures
• Quality of Health Care
• Health Policies