Projeto Erasmus+ Additional support and Mediated learning in Inclusive education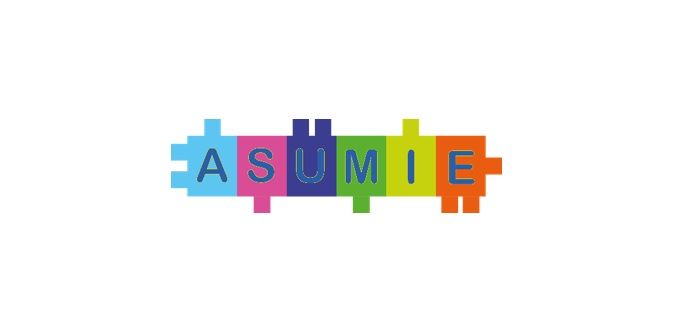 Projeto Erasmus+ Additional support and Mediated learning in Inclusive education
Project Reference 2020-1-BE02-KA201-074751
Funding Entity Comissão Europeia
Financed Amount 397.177€
Consortium Artesis Plantijn Hogeschool Antwerpen, Universidade de Évora, Center Za Komunikacijo, Sluh In Govor Portoroz, Universita Cattolica Del Sacro Cuore, Imparole Società Cooperativa, DYS-centrum Praha o.s, Karin dom Foundation, Pedverket AS
Start date 2020-08-01
Final date 2023-08-01
Objective
The main goal of this project is to develop innovative approaches to the assessment and intervention in the functioning of children and young people with specific needs to support their development, as well as to promote new forms of interdisciplinary work and organization of responses to such needs by education and health services. to enhance the transfer of these skills to the daily life of these young people and their families, enabling them for a successful social inclusion process, promoting well-being and quality of life.
During the process, the following will be developed: an e-learning platform, an inventory of good practices, a guide to good practices with case studies for professionals, an international pilot course that will bring together all the resources developed and will be formalized through of Massive Open Online Course (MOOC).
Team
Coordinator: Adelinda Candeias (CHRC researcher and from the Department of Medical Sciences and Health of School of Health and Human Development).
Heldemerina Pires, Luísa Grácio and Maria João Carapeto (Department of Psychology at the School of Social Sciences), António Portelada and Edgar Galindo (CHRC).
Want to know more about this Project?